Lens Therapy - Soft Cover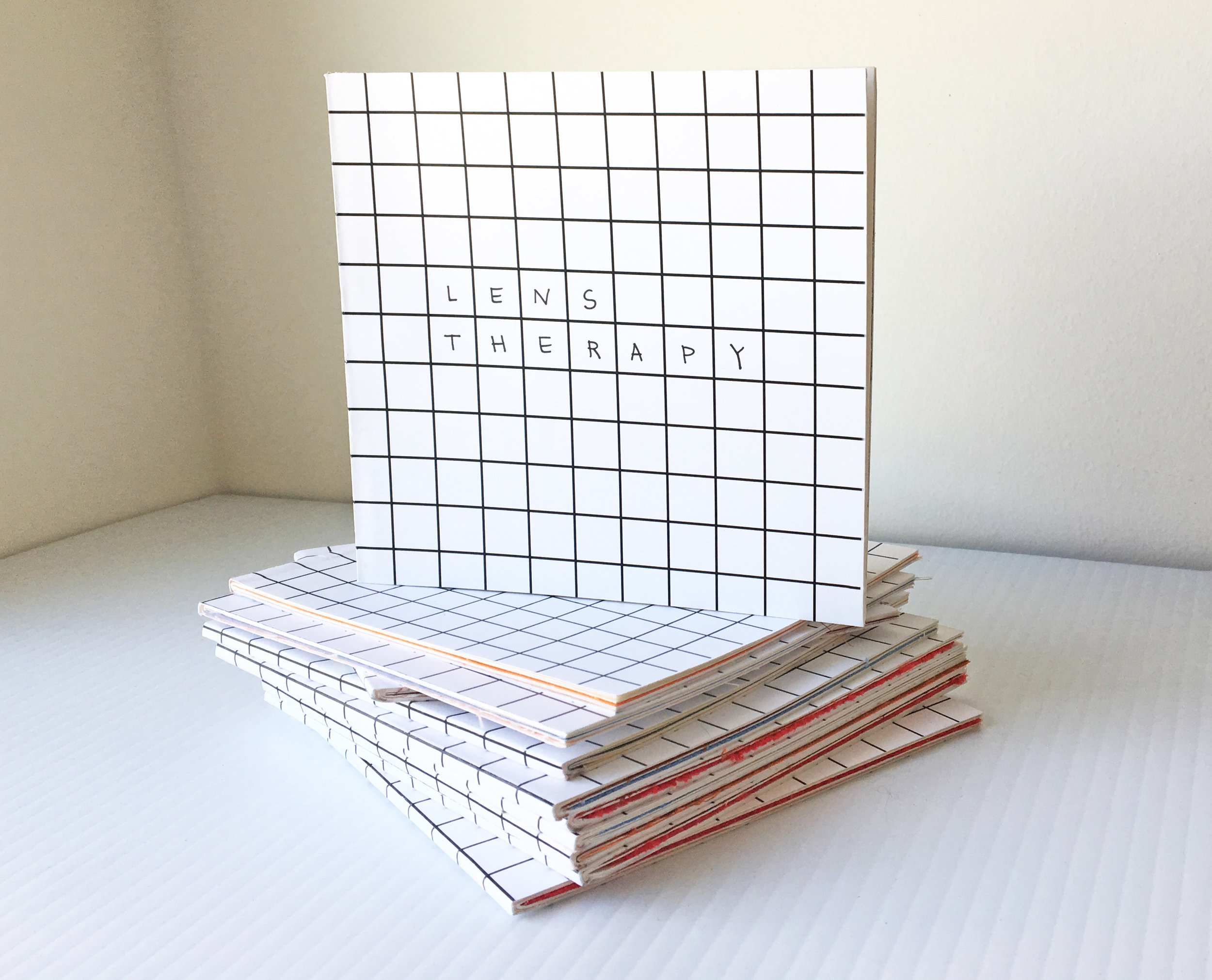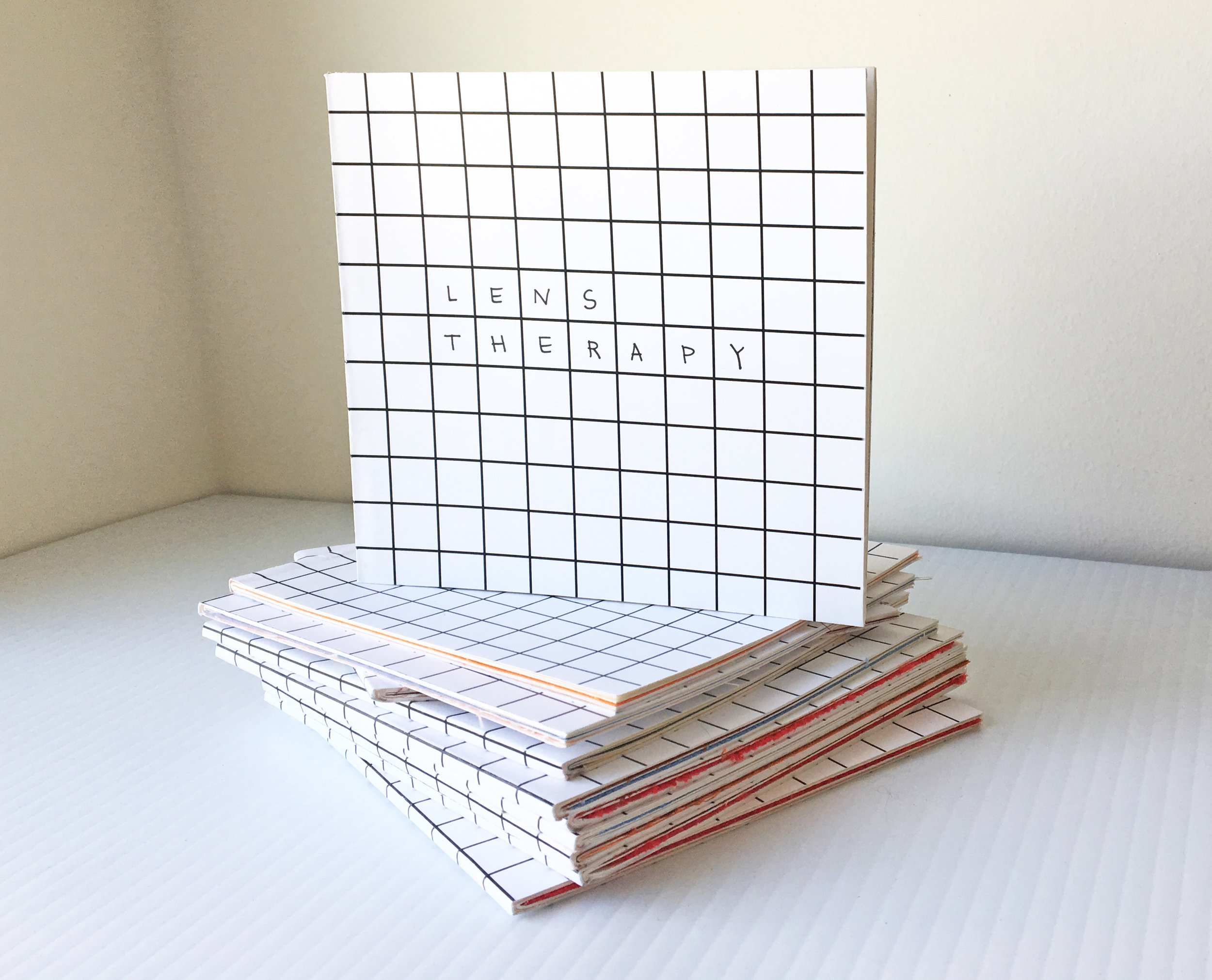 Lens Therapy - Soft Cover
Your purchase goes towards supporting the included writers.
Printed by Paper Press Punch
Binding by Bryce Ingmire
5.5 x 5.5 inches
Limited Edition print of 35
This book includes writings by: Justen Siyuan Waterhouse, Anna Kryczka, Cam LaFlam, Tiffany Owens, Ilana Zweschi, Gretchen Frances Bennett, Lauren Ashley Moore, Theresa Endoso, and Chelsea Werner-Jatzke.
This book was created in conjunction with the interactive installation Lens Therapy. The collective experience explored notions of color and perception. We each have a lens by which we view society and our surrounding worlds. This lens is influenced by our diverse backgrounds (gender, orientation, race, upbringing, location, religious affiliation, etc.). Lens Therapy provided patrons with color therapy glasses that altered the viewers' color worldview in new and exciting ways. The accompanying colorful 20' x 10' quilt provided a respite for people to discuss experiences and interpretations. For instagram documentation please check #lenstherapy2017.