Time Cut Short (sketch)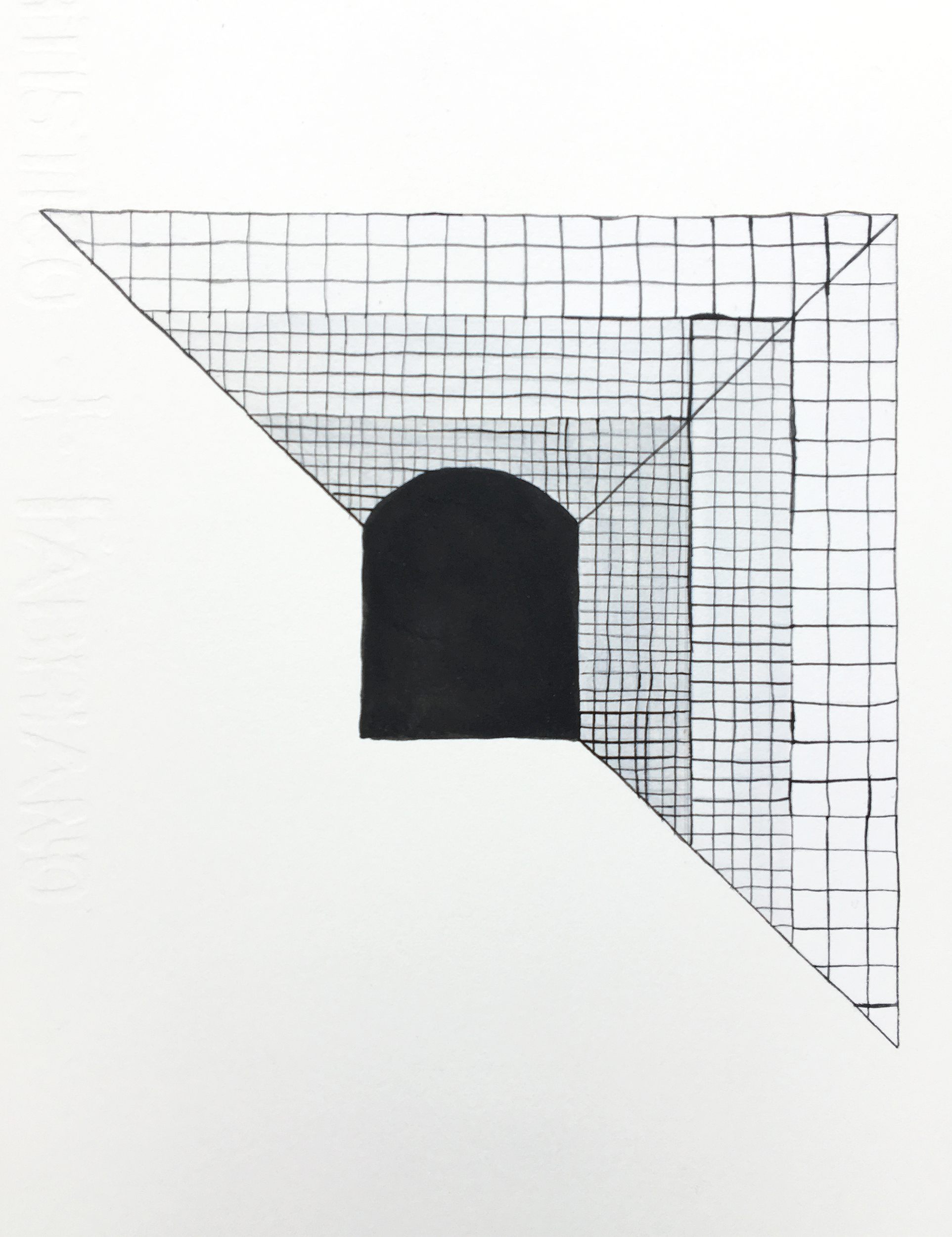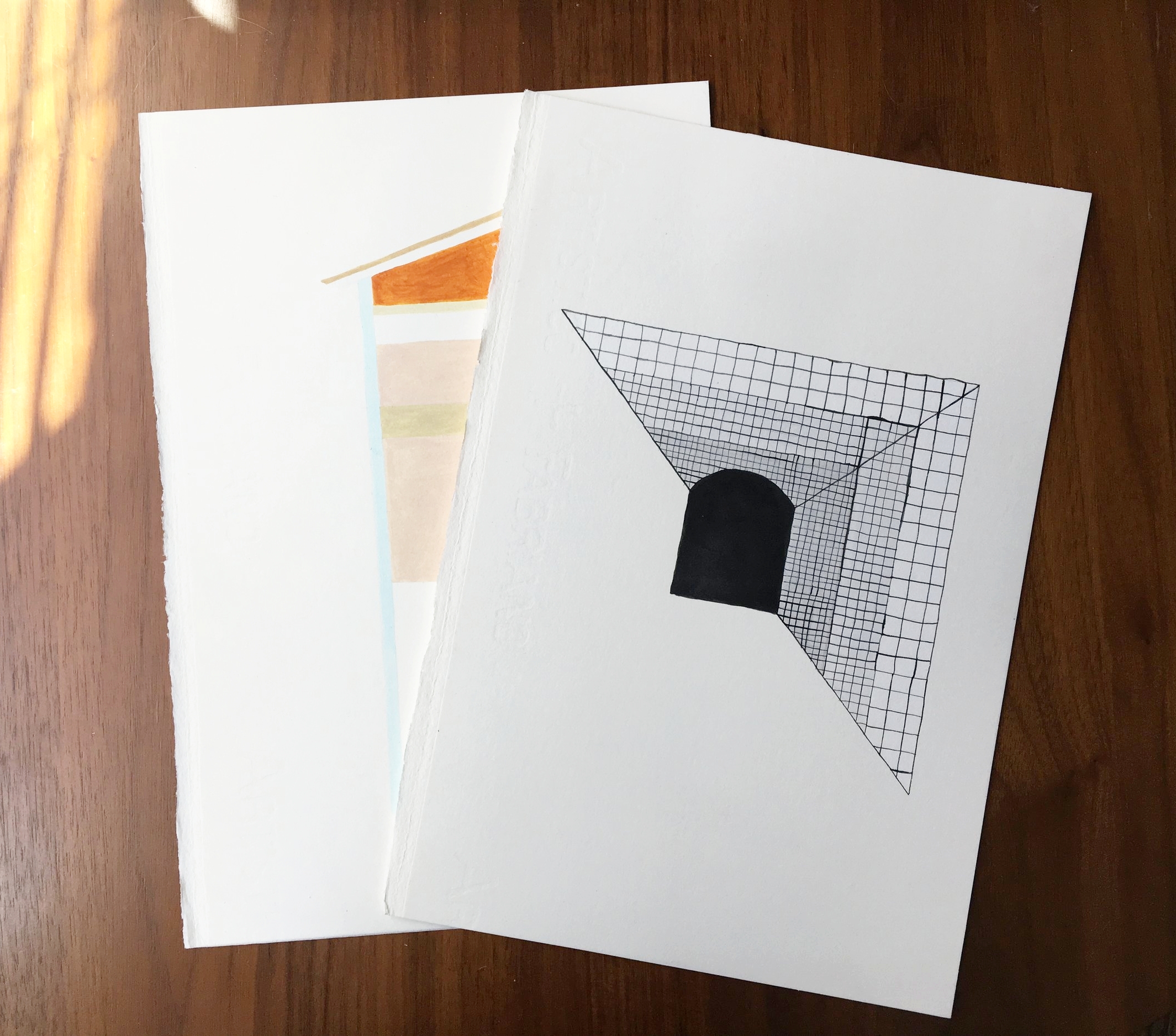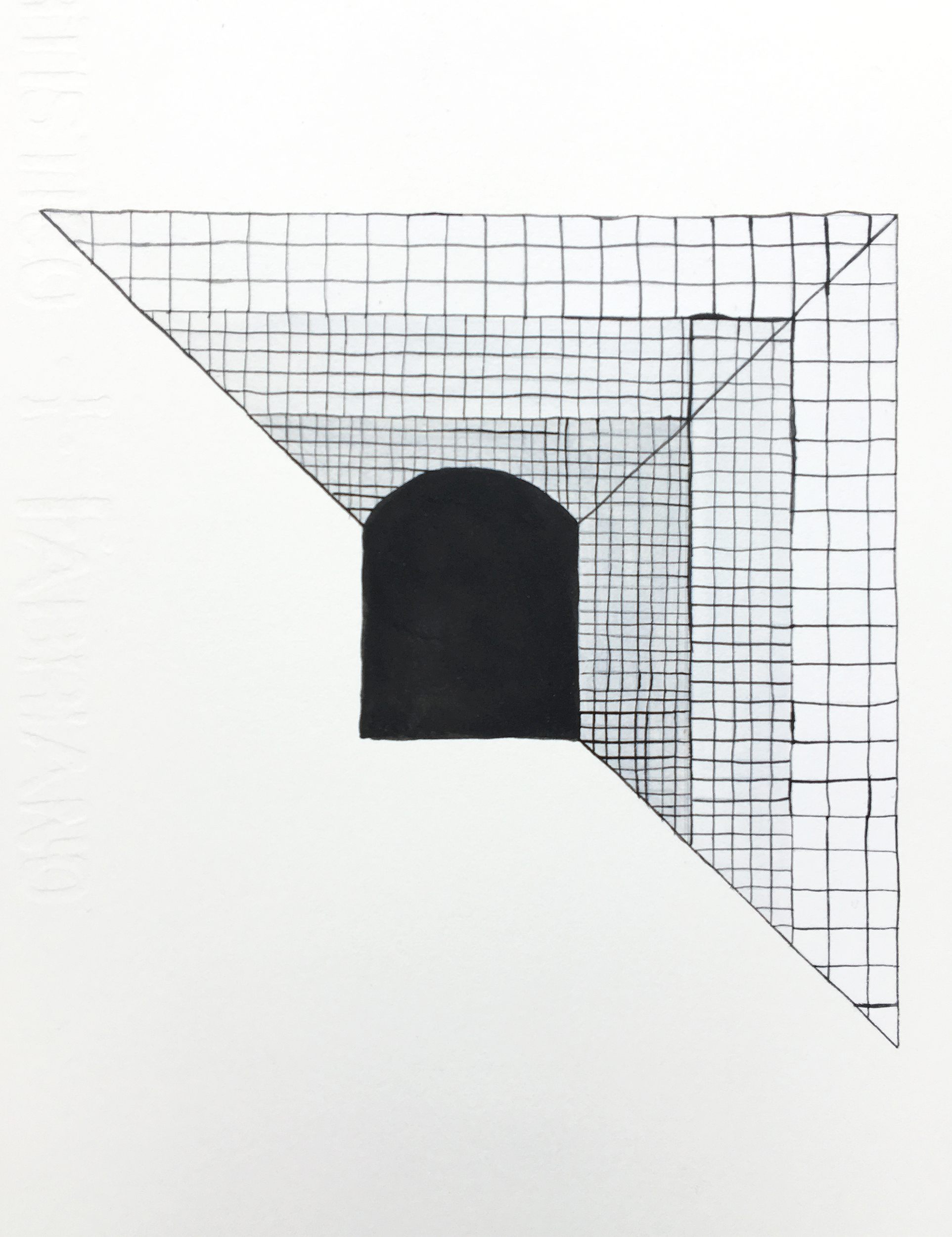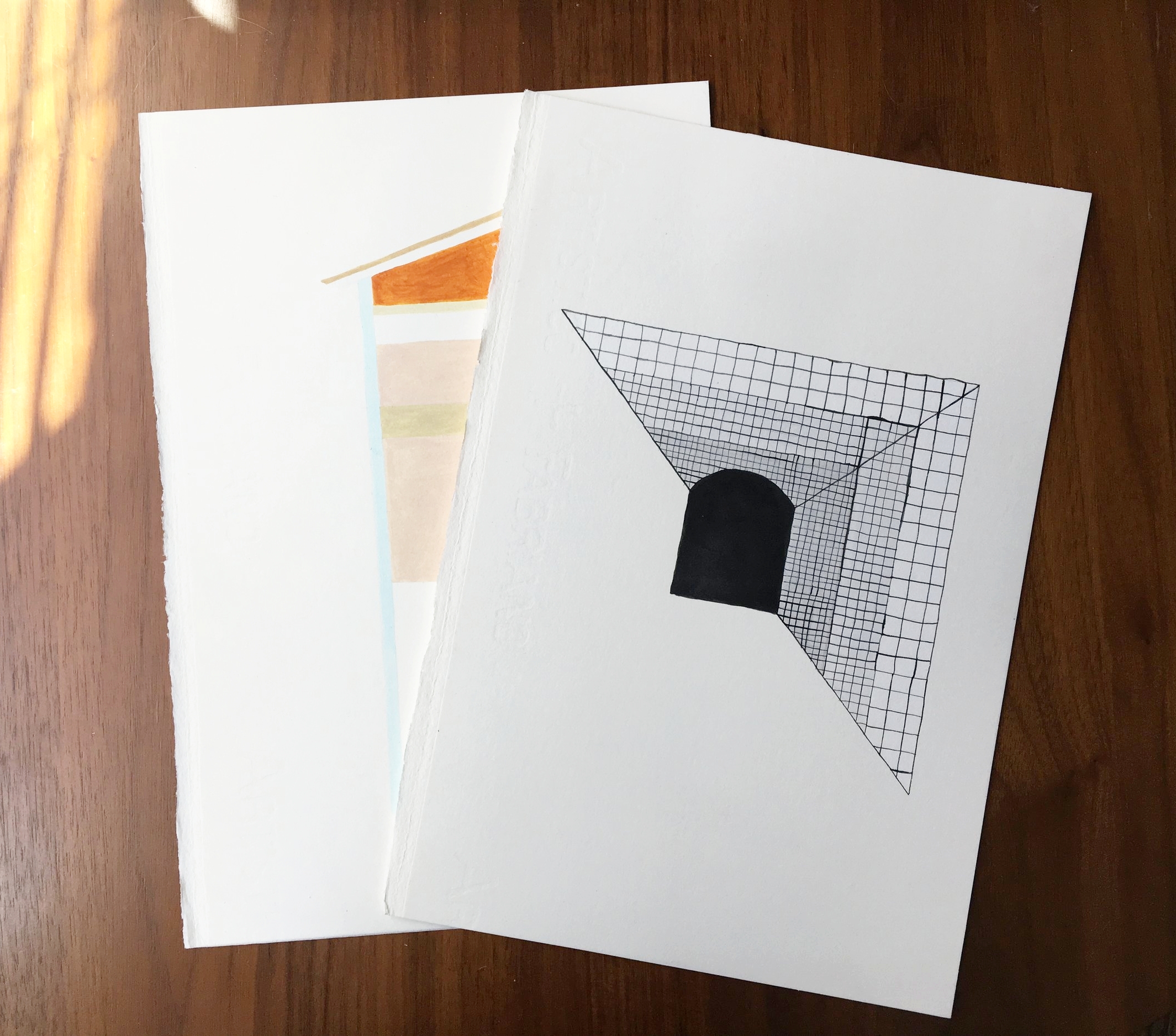 Time Cut Short (sketch)
Time Cut Short
2017
Acrylic on paper (Fabriano)
7.5 x 11 inches
Edition of three (all hand painted)

This piece is a hand painted rendition of my fabric work Time Cut Short. I can make any of my fabric pieces into small painted sketches like these. Simple message me to request a replication of any of my pieces.